Long Layered Hairstyles - Amber Tamblyn
Amber Tamblyn is wearing her hair in a simple lone layered hairstyle while attending the 2008 AFI Fest Opening Night Film Premiere of Miramax Film's 'Doubt' held at ArcLight Hollywood on October 30, 2008 in Hollywood, California.
Amber Tamblyn's hair looks very healthy and this hairstyle is simple but sexy! Long layered hairstyles are great for adding extra volume to your current flat, lifeless or thin hairstyles. Long layered hairstyles also allow you to get a taste of having shorter hair in some places while having longer in other making even the simplest of hairstyles look gorgeous and adding flair. Layered hairstyles are increasingly becoming more and more popular for short, long and medium lengths of hair. Layered hairstyles are also great for anyone with curly hair wanting a slight difference in look (and not the poofy mushroom type hair look!).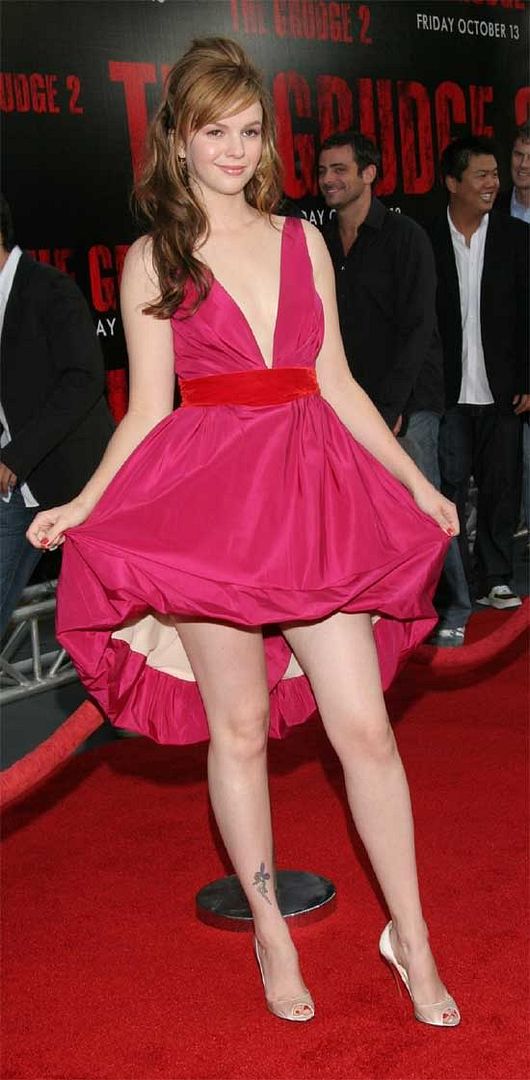 Amber Tamblyn Hairstyles